APEX will place your logo & contact info in our designs and make them your own Salon/Spa Marketing. Our Business Model is to make it EASY, ECONOMICAL & EXCEPTIONALLY Professional for your Business! Shawna Shelton, an EXPERIENCED Salon Owner, knows salon owners have limited time & limited marketing budgets, but they want the DESIGNER LOOK! Paired with April Ness' – Design/Brand Agency Owner with 30 years EXPERIENCE, a BRAND Expert, Brand Designer of APEX Salon Spa Marketing & all APEX Designs. With this Team you receive EXCEPTIONAL Design Work & Salon EXPERTISE for your Salon's Success!
Contact Us
Order Your Package

APEX SALON – SPA MARKETING
APEX SALON SPA MARKETING Owners Shawna Shelton & April Kaufmann Ness offer 30+ Years of Experience Creating Stunning Marketing Packages and Salon Spa Marketing & Management that will BRAND & MARKET your Salon Spa to be the TOP place to Experience!
Style
It is important to show your Salon Spa in the Best Way Possible. When you present your Salon Spa to the World you want it to look THE Best!
Design
It is important to present the BEST Design to the World. When you present to the World it will be in a purposeful way.

Brand
It's also important to create the BEST Brand for your business. You want to have confidence in your Branded marketing pieces when you share to the World.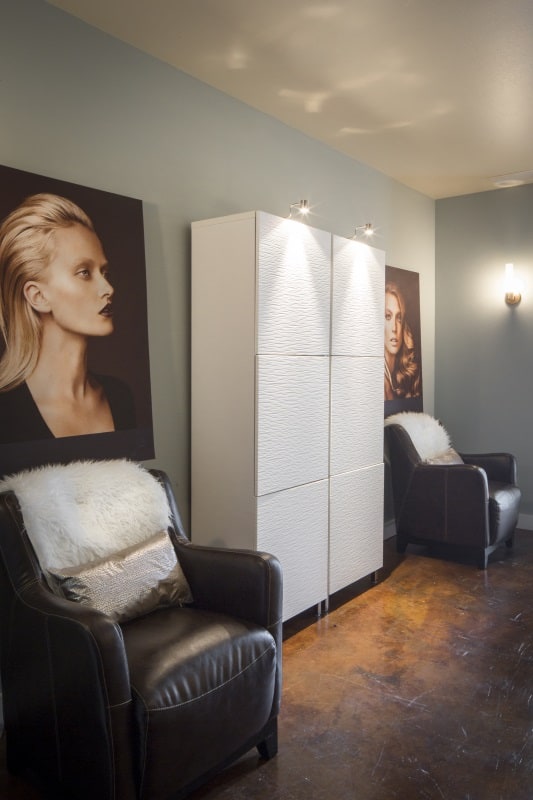 APEX SALON · SPA MARKETING
With APEX SALON & SPA MARKETING, your Salon or Spa will be presented to the World as the TOP Salon or Spa to experience! You will be a cut above the rest in your industry and everyone will want to taut that your Salon or Spa is the place to go! From brochures, banners to stunning websites we will enhance your Salon's Image to the World. We strive to exceed your expectations with our designs!
Our Salon or Spa Marketing Packages will move you forward to the Success you've been waiting for and with ease! We have Salon & Spa Experience and Knowledge to guide you to the future you have always wanted and you won't have any worries about how to market your salon or spa. The packages will be created for you and we will guide you in your promotions and provide your marketing pieces ready to display and promote your products and services. We strive to offer you an unparalleled level of experience and skills.
APEX SALON SPA MARKETING will be your marketing team, at your service to answer any questions you might have and to be your marketing department without the expense of employees or overhead costs. Give us a call today and start your marketing program.

APEX SALON · SPA MARKETING BLOG
Let us know how you like our Salon Spa Marketing and comment on our Blog posts.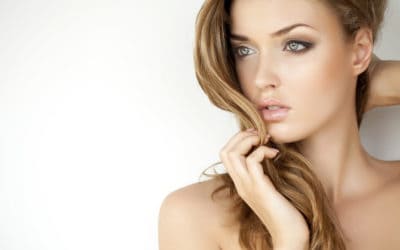 Do you not do any custom marketing for your Salon or Spa because it is simply to expensive? Do you use vendor signs and banners that do not represent your Salon or Spa in the best way? Do you wish you had a budget that you could create custom marketing pieces for your...
In the News...
Watch our video about one of our Marketing successes!


Location
4779 Point Fosdick Dr NW Ste 200
Gig Harbor, WA 98335

Contact
(p) 425-890-7271
info@apexsalonspamarketing.com

Hours
Monday-Friday: 9am-5pm 
Saturday: 9am-6pm Sunday: Closed