APEX will place your logo & contact info in our designs and make them your own Salon/Spa Marketing. Our Business Model is to make it EASY, ECONOMICAL & EXCEPTIONALLY Professional for your Business! You will receive EXCEPTIONAL Design Work & Salon EXPERTISE for your Salon's Success!
Contact Us
Order Your Package
APEX SALON – SPA MARKETING
APEX SALON SPA MARKETING offer 30+ Years of Experience Creating Stunning Marketing Packages and Salon Spa Marketing & Management that will BRAND & MARKET your Salon Spa to be the TOP place to Experience!
Style
It is important to show your Salon Spa in the Best Way Possible. When you present your Salon Spa to the World you want it to look THE Best!
Design
It is important to present the BEST Design to the World. When you present to the World it will be in a purposeful way.

Brand
It's also important to create the BEST Brand for your business. You want to have confidence in your Branded marketing pieces when you share to the World.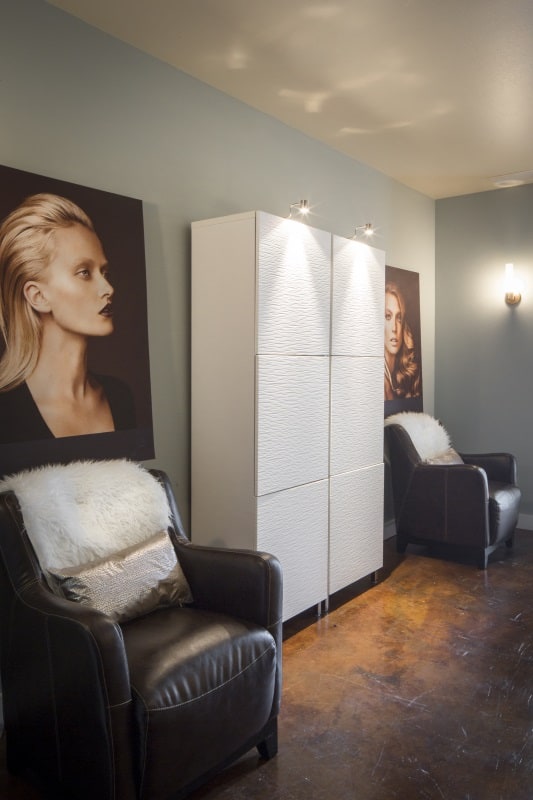 APEX SALON · SPA MARKETING BLOG
Let us know how you like our Salon Spa Marketing and comment on our Blog posts.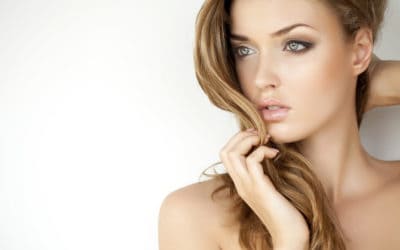 Do you not do any custom marketing for your Salon or Spa because it is simply to expensive? Do you use vendor signs and banners that do not represent your Salon or Spa in the best way? Do you wish you had a budget that you could create custom marketing pieces for your...
In the News...
Watch our video about one of our Marketing successes!
Location
4779 Point Fosdick Dr NW Ste 200
Gig Harbor, WA 98335
Hours
Monday-Friday: 9am-5pm 
Saturday: 9am-6pm Sunday: Closed